Eric explains how he is more manlier than Michael since he can fix his own car.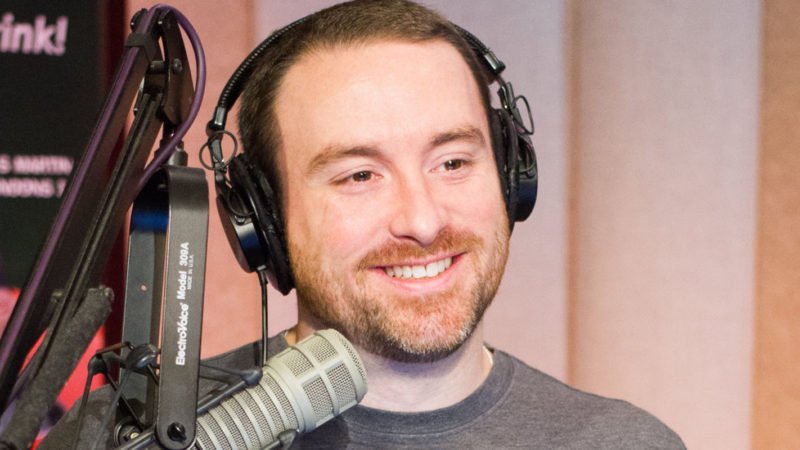 Subscribe: Apple Podcasts | Google Podcasts | RSS
Dan O'Malley has been an iconic voice in DFW radio for several years. He currently hosts The Russ Martin Show on 97.1 The Eagle. Dan talks about his radio journey and how he ended up working on the number one show in Dallas. Plus, Dan talks about his connection with Vickery Park and his new real estate career!
Follow Dan!
Instagram: @thedanomalley
Twitter: @TheDanOMalley
The Green Room is brought to you by Audible. Get a free book with a 30 day free trial by going to MZNOW.tv/givemeabook
You remember her as "Sam" from
Wishbone
, but Michael remembers her as his first crush. Christie calls in to talk about the popular PBS show and what she is up to now. She now has a Wishbone of her very own! Listen to the full interview above.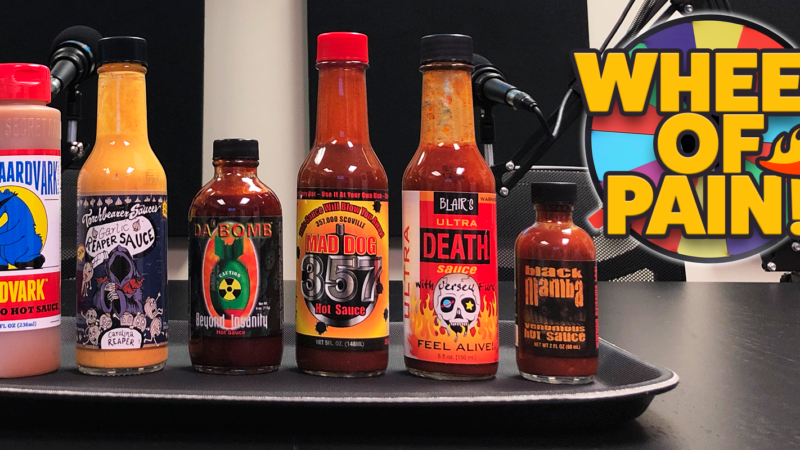 Five contestants and six hot n' spicy sauces. Who will be the last person standing? Watch the video!
Read More