Comedian, Louie Anderson joins Eddie Murphy, Kevin Hart, Chris Rock, & more for a virtual comedy festival raising money for Feeding America. The three-hour event will run from 7-10PM CST, May 9th on Comedy.TV and The Weather Channel.
The Baskets star said, "I just finished doing the sketches for Funny or Die for Feeding America that's on [Saturday] night on NBC, The Weather Channel, and Comedy.tv. Byron Allen, Eddie Murphy, Chris Rock, Jack Black, Adam Sandler, Tiffany Haddish, everybody's on that thing. I did a sketch too for the thing, and I think it's gonna be a lot of fun."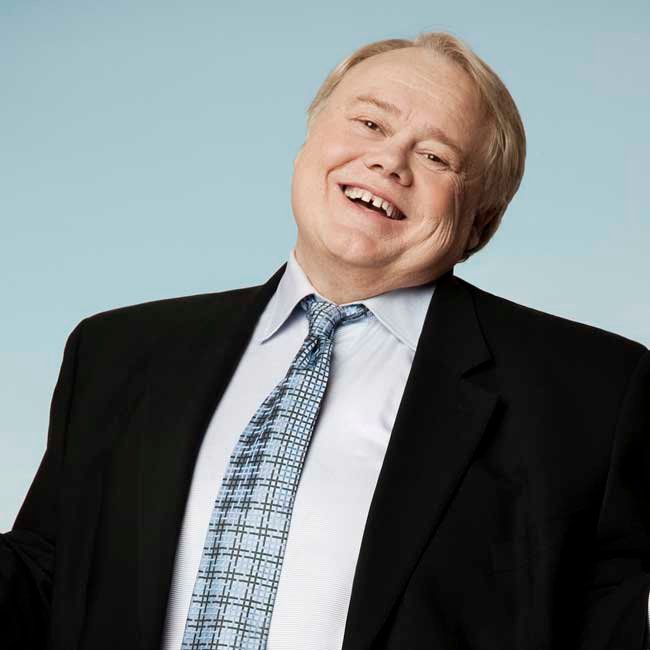 So, what are you doing during this apocalypse to keep busy?
I've been working on a few things. I just finished a movie called Hey, Call Your Mother. It's a movie about comedians and their moms. It's going to be on Comedy Central, Sunday May 10th (Mother's Day), and it's just about how moms have affected comedy in our lives. You know, as comedians. And you know, it was really fun. I got to really talk about my mom. She's alive and well in my act all the time. I even played her on TV as Christine Baskets.