If you haven't jumped on the HBO Max train, you should do it now. Yes, sure, it has a couple of problems. You can't watch it on your Roku device yet. The user interface can be a little confusing. But, it's packed with great content. Out of all the streaming services out there, HBO Max is the closest competitor to Netflix. If you only had enough money for one, it should be Max.
Looney Tunes Cartoons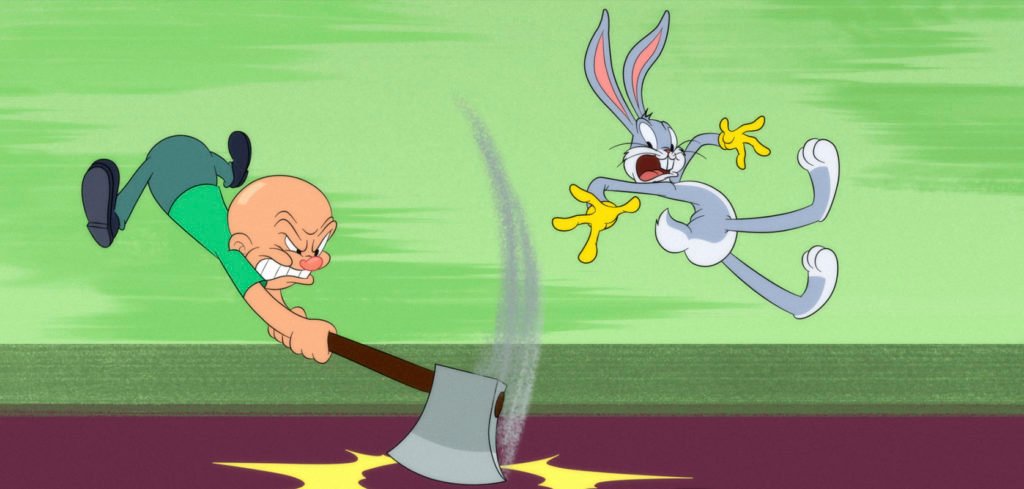 Bugs Bunny, Daffy Duck, Porky Pig and many other classic Looney Tunes characters have all new misadventures in this series inspired by their classic shorts. Most episodes consist of two full shorts and a brief mid-episode vignette. – IMDB
These shorts honor the cartoons that came before it. It's Bugs, Daffy, & the rest of the gang in their full glory.  And our pal, Eric Bauza does an amazing job voicing some of these iconic characters.
Doom Patrol

The adventures of an idealistic mad scientist and his field team of superpowered outcasts. – IMDB
If you're looking for a crazy, action-packed show with a giant rat and a cockroach then this is it. It also has a group of "superheroes" that aren't quite Justice League status.
Raised By Wolves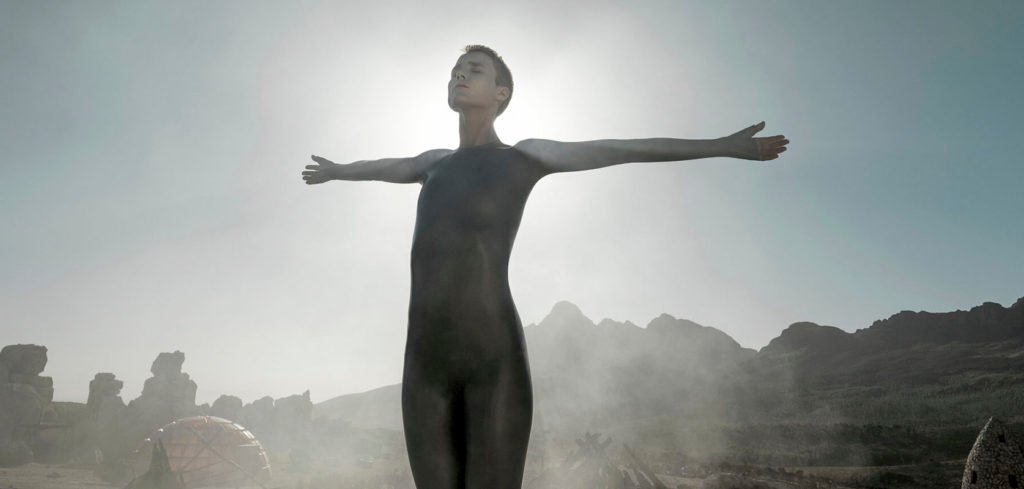 Androids are tasked with raising human children on a mysterious planet. – IMDB
If you're looking for a crazy, action-packed show with flying androids & a lot of milk, this is it. Also, Ridley Scott is the executive producer. That is all.
Watchmen
Set in an alternate history where masked vigilantes are treated as outlaws, Watchmen embraces the nostalgia of the original groundbreaking graphic novel of the same name, while attempting to break new ground of its own. – IMDB
How about a version of Watchmen that isn't made by Zack Synder? If you want a story that makes sense, keeps you on the edge of your seat, and doesn't have a million seasons, then this is your watch…man.
Class Action Park
A documentary that focuses on a dangerously legendary water park and its slew of injuries and crimes along with child safety concerns. – IMDB
Now granted, this isn't a show. It's a movie. But, we can't leave it off this list. Imagine if Joe Exotic ran an amusement park in New Jersey. This would be that story.
So what are you waiting for? Go sign up for HBO Max and watch these shows (and the movie). Do you have one that didn't make the list? Tweet us and let us know which one we missed!