Alex Winter is back as Bill in Bill & Ted Face the Music, streaming on-demand September 1st.
It's time to save the world, dudes! Keanu Reeves and Alex @Winter return in the all-new trailer for Bill & Ted Face the Music, available On Demand and in theaters September 1! 🎸⚡️ #BillAndTed3 #FaceTheMusic pic.twitter.com/ZBN9YHsvh8

— Bill & Ted 3 (@BillandTed3) July 23, 2020
However, bringing Bill & Ted into the 2020s was not an easy task. Alex talked about it recently on MZNOW while promoting his new HBO documentary, Showbiz Kids.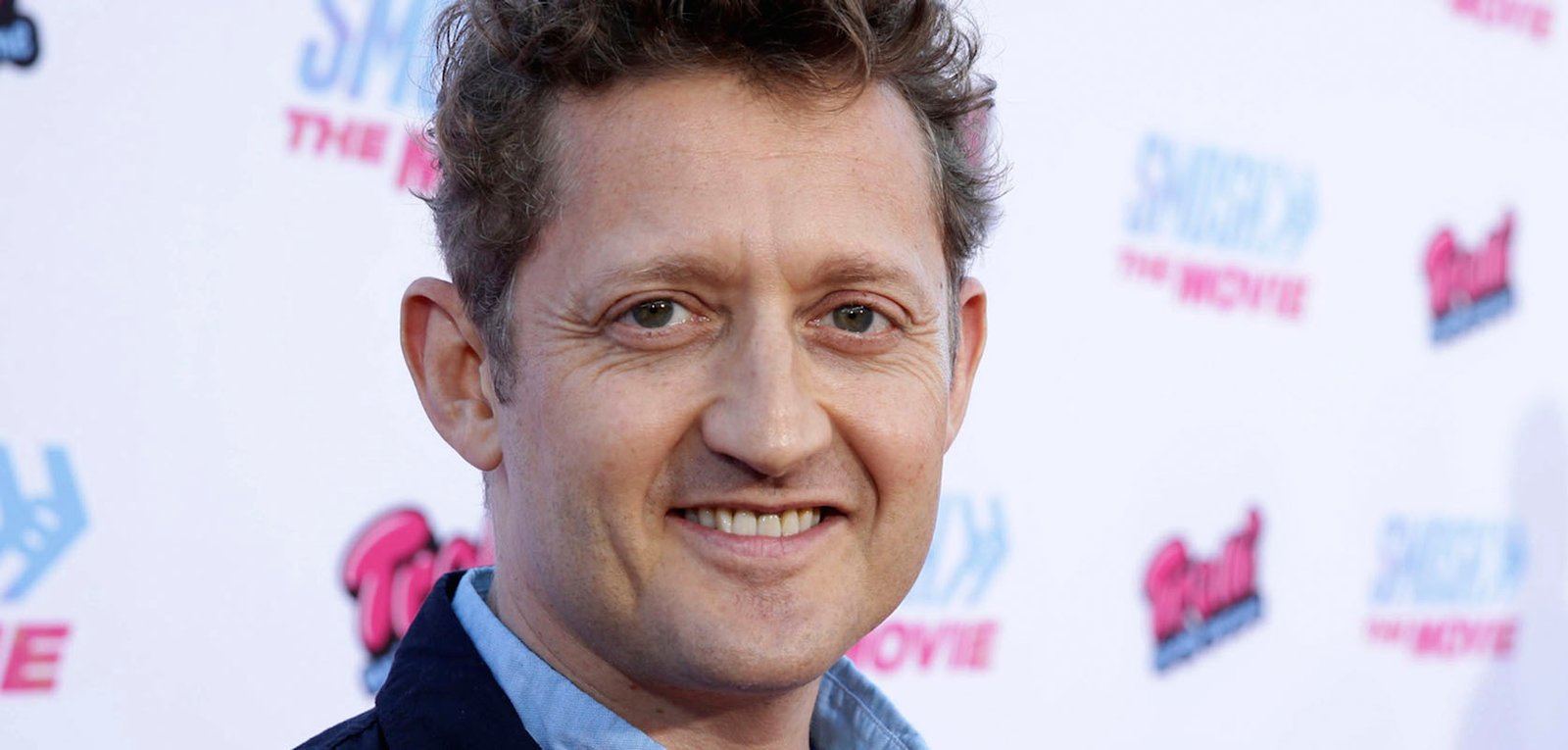 Did you ever, in a million years, think that you would be doing another one of these?
I did only because it took us a good solid 10 years to get this damn thing off the ground.

So, it was a lot of work. Someone didn't just call me and say, "Hey, you want to show up on Sunday and play Bill?" I mean, it was an enormous effort and it was also a really fun effort because it was a bunch of people that I love and that I've known my whole life. We had a lot of laughs. So it was a joyful experience, but it was not an easy experience. It was very challenging to get made. It was very challenging to shoot. And now because of the pandemic, it's been super challenging to get it out into the world. But, I love the movie. I'm really happy with it and Keanu and I had a really good time jumping back into those characters again.
Listen to the full interview: