Just in case you missed it, Creed frontman, Scott Stapp called the show last week. We've boiled down the entire 7 minute call to three highlight moments…just in case you ...
Test your 90's music knowledge with this new game from, Eric Star. The game is simple, we play a quick clip of a hit song from the 90s and you ...
Eric reviews (we think?) The 5th Wave starring Chloë Grace Moretz and Matthew Zuk. After listening to him though, we're still confused on if it's good or not. What we ...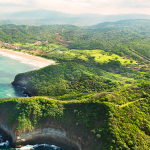 After a month long stay in Nicaragua, Sara returns to the show and tells us all about it. Then, she reveals some interesting family details. Listen to the clip above ...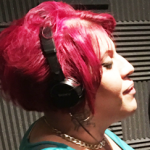 Alexis is in studio to tell us how she started off 2016. She started it by getting out of jail! She shares all the hilarious details in the clip above. ...