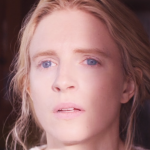 Michael reviews one of Netflix's newest series, The OA. Needless to say, he isn't a fan. In fact, he said the show is "complete garbage." Eric on the other hand, ...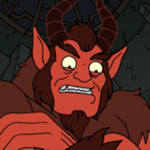 The show tries to figure out how to properly pronounce the name 'Krampus.' The latest in a series of ongoing struggles to grasp basic concepts. Enjoy.
Jaime went to the Dallas Fan Days to see who the people thought would die in the season premiere episode of The Walking Dead. Some were close, others were way ...
Bryce is in studio playing a special Christmas edition of Does This Make You Feel Old? Can he guess the missing word we removed from popular Christmas songs? See how ...
A fan favorite feature returns! This time, Eric Star comes in hot with his very own Gay Rant! Moral of the story: Don't steal Eric's drink. Listen to his rant ...