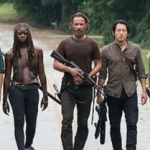 The Walking Dead returns for it's seventh season on October 23rd. Our very own, Jaime the Tattoo Guy has seen every episode. He also happens to be terrible with names. ...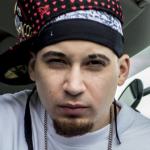 You may have seen the viral video of a man shooting himself in the face for a music video. That man is Kapser Knight. He calls the show to talk ...
Lavell is one of the funniest comedians working today. You've seen him on shows like Breaking Bad and Last Comic Standing. Recently, he starred in the Netflix movie, The Ridiculous ...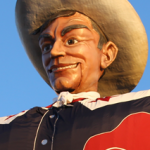 Big Tex, the mascot for the State Fair of Texas in Dallas, has had many changes over the years. However, Michael says that it's not enough. He's asking for a ...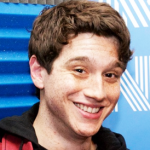 Tommy H. on the Netflix hit, Stranger Things, may not have been likeable. However, Chester Rushing certainly is. Chester dropped by the studio to talk about everybody's favorite new show ...