The show welcomes, up-and-coming comedian, Harry the Cable Guy. He's making show history by being the first comic to perform a set (a small set) on the show. However, his ...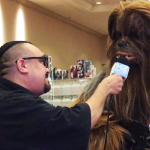 Jaime the tattoo guys started the New Year Nerd Year off by attending Marvelous Nerd Year's Eve. He spoke with legendary Star Trek alumni, Nichelle Nichols, a David Cross look-a-like, ...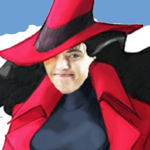 It's our first game of 2017! If given a clue, can Bryce guess Where in the World is Sara Alban? Can you do better than Bryce? Check out the clip ...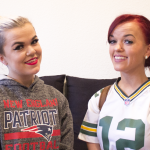 Bri and Caylea from Little Women: Dallas are in studio! They discuss the infamous bar fight and Bri talks about what it's like using a pizza pan as a weapon. ...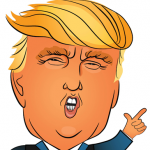 The 45th President of the United States, honored us with a phone interview a few weeks ago. He talks about how well his administration has performed in their first few ...