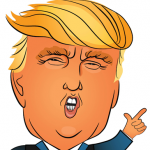 The 45th President of the United States, honored us with a phone interview a few weeks ago. He talks about how well his administration has performed in their first few ...
Because they are true lovers of the arts, the show has created a brand new feature called, MZ Theater. Listen to Sara Alban's dramatic reading of The Wild Thornberrys' ...
The man who brought to life Pinky from Pinky and the Brain, Yakko from Animaniacs, Carl from Jimmy Neutron, and many more of your favorite characters calls the show. Paul ...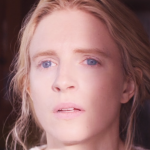 Michael reviews one of Netflix's newest series, The OA. Needless to say, he isn't a fan. In fact, he said the show is "complete garbage." Eric on the other hand, ...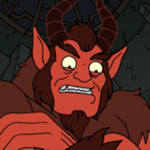 The show tries to figure out how to properly pronounce the name 'Krampus.' The latest in a series of ongoing struggles to grasp basic concepts. Enjoy.