How well do you know your cartoons? Do you think your animation knowledge is better than the "average" 20-year-old American? Find out in another round of Does This Make You ...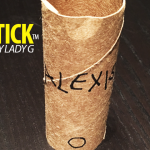 Watch out Amazon! Alexis is taking on Amazon's Alexa with her very own "smart device" called, The Alexis Stick. She's in studio showing off what it can do. It's not ...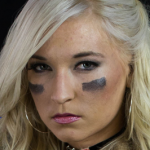 Dallas Desire, Cortnee White, is in studio talking about the rebirth of the team. She also discusses her Live Tuff movement and why others should get involved. Make sure you ...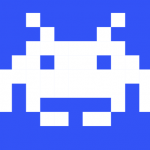 How well do you know your classic video games? Can you name the game by their theme songs? Find out in Eric Star's The Retro Clip Game! Check out ...
Nana Visitor, best known for playing Major Kira Nerys on Star Trek: Deep Space Nine, called the show to talk 50 years of Trek. She talks about how the show ...